DALLAS, Jan. 27, 2017 /PRNewswire/ — Well-known business leaders will mentor, guide, teach and inspire current and future female entrepreneurs as Mary Kay hosts its first Women's Entrepreneurship Summit at the Fairmont Hotel Dallas.  In partnership with The Dallas Entrepreneur Center (The DEC), experts with backgrounds in sales leadership, fashion, high-technology, consumer-packaged goods, business services and many more will convene for the inaugural summit designed for women business owners.
"As we kick off our first-ever Mary Kay Women's Entrepreneurship Summit, unprecedented mentorship and networking opportunities will help broaden the knowledge of entrepreneurs of all ages and stages," said Sheryl Adkins-Green, Chief Marketing Officer for Mary Kay Inc. "With millions of Mary Kay Independent Beauty Consultants worldwide and more than five decades of empowering women, few companies have more experience with women's entrepreneurship than Mary Kay.  Our founder, Mary Kay Ash, is one of the greatest entrepreneurs of all time and we are proud to continue her legacy of inspiring and encouraging female entrepreneurship."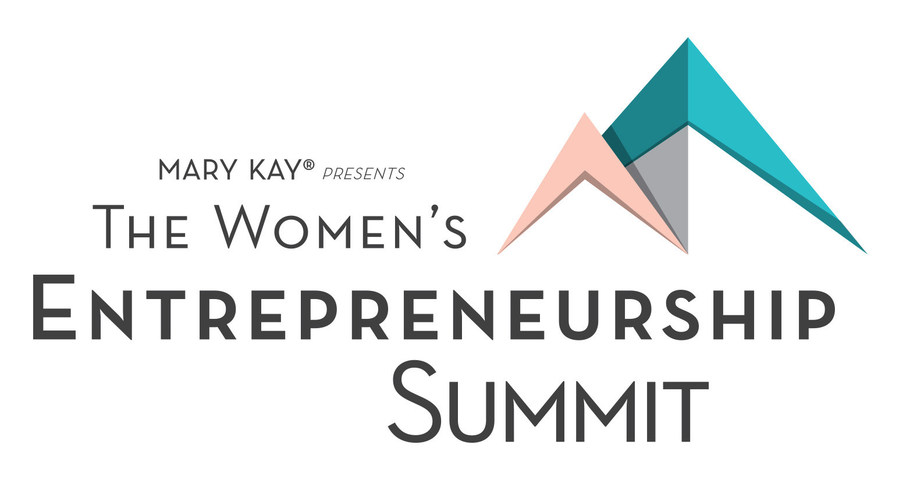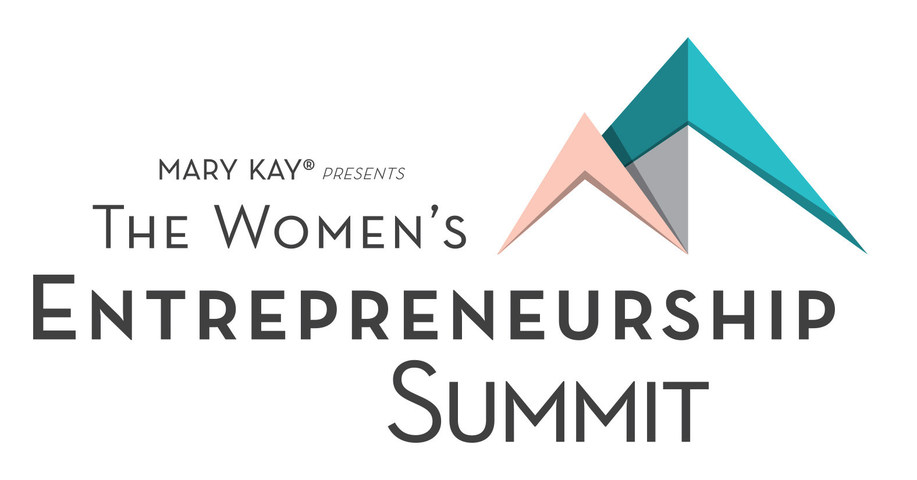 Keynote speakers for the event include Gloria Mayfield Banks, internationally renowned motivational speaker and number one U.S. ranked Mary Kay Independent Elite Executive National Sales Director, and Ingrid Vanderveldt, a tech entrepreneur, media personality and Founder and Chairman of the global movement Empowering a Billion Women by 2020.  Attendees will also have the opportunity to learn from more than a dozen entrepreneur experts during breakout sessions. Select participants will take part in "The Pink Tank," where entrepreneurs fast pitch their business ideas for seed funding from The DEC.
"At this inaugural Summit, Dallas' own Mary Kay will bring together some of the best minds in women's entrepreneurship to teach others how to launch, manage and grow a successful business," said Trey Bowles, co-founder and CEO of The Dallas Entrepreneur Center. "By supporting and encouraging talent, drive and the entrepreneurial spirit, Mary Kay is helping to create tomorrow's business leaders."
For more information about The Women's Entrepreneurship Summit, click here.