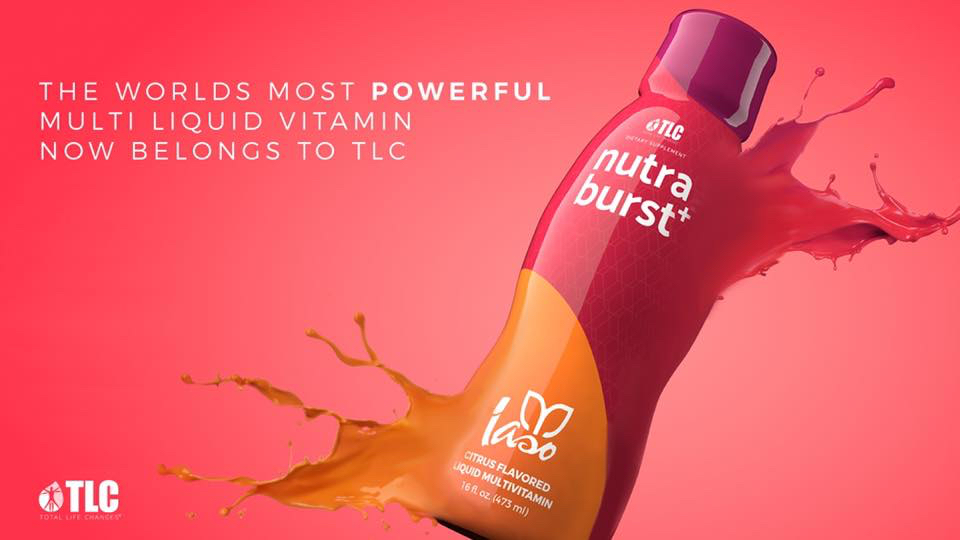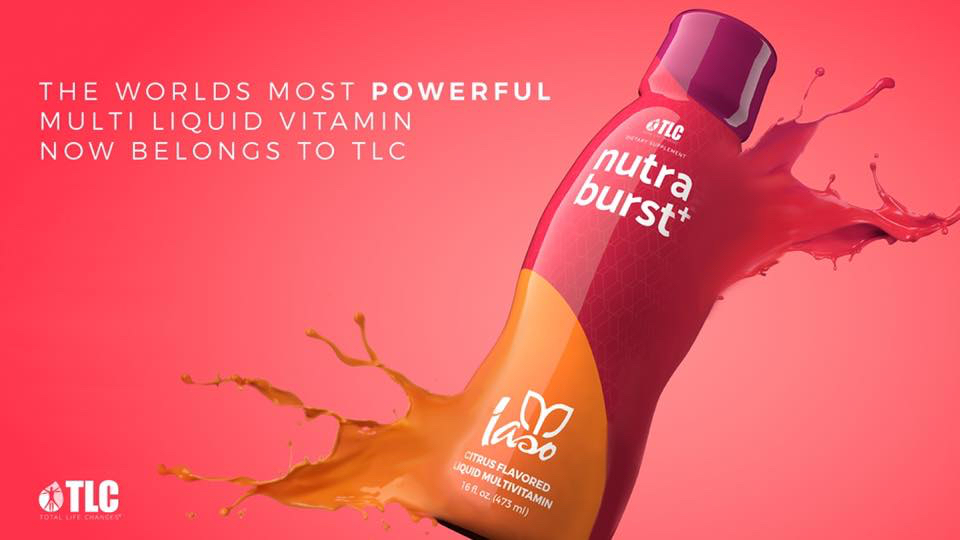 Total Life Changes releases a new powerful liquid multivitamin. On March 4, 2017 Total Life Changes founder and CEO, Jack Fallon announced the company's newest formulation, Nutra Burst+. It was a memorable moment for Fallon as he started Total Life Changes in the basement of his home seventeen years ago with one product, the original Nutra Burst liquid multivitamin.  Nutra Burst+ promises to have even greater benefits than the original formula that has remained one of the company's best sellers since the company's inception in 1999.
"We have been working on an enhanced formula for over two years. I am very proud of this new product. We have sourced the highest quality of vitamins and minerals with the greatest bioavailability available in the United States. We've also added an incredible component known as Coenzyme Q₁₀," explains Fallon.
The highly-anticipated product release occurred in Houston, Texas at a Total Life Changes' Regional Event hosted by TLC Executive Ambassadors Twiler Portis and Chante Lloyd on March 4th, 2017. Guests at the sold-out event were ecstatic about the new product and took advantage of an exclusive event-only promotion which included a new Hair, Skin & Nails (Iaso® HSN) supplement and Nutra Burst+ for a special savings.
TLC Executive Staff member, Ron Rose explains the history of Nutra Burst and its improvements:
"Everything we do is based on a shared vision to continually improve, to innovate, to change. It is part of our corporate name for a reason. It is a driving force that has brought us to this point and will sustain our growth and impact the lives of people worldwide. More than 100 years ago, the horse was the primary mode of transportation carrying riders, pulling carriages and wagons, even firefighting equipment. Transportation innovators like Daimler, Benz, Ford and Diesel sustained their legacy to this day. At TLC, change is constant because we look to serve others with the best products and opportunities, and to achieve the best means moving forward. Our heritage lies on the success of our first product, developed 17 years ago, and much has changed in that time. New discoveries in health and wellness have added to our portfolio of products, and it is now time to bring Nutra Burst in to the future. Nutra Burst+ has been more than improved, it has been transformed using the highest quality ingredients and additional benefits from CoQ10. The improved efficacy, stability and nutrition has created what we believe is the best vitamin and mineral supplement in the world. You will not only taste the difference, you also feel the difference. You have our promise."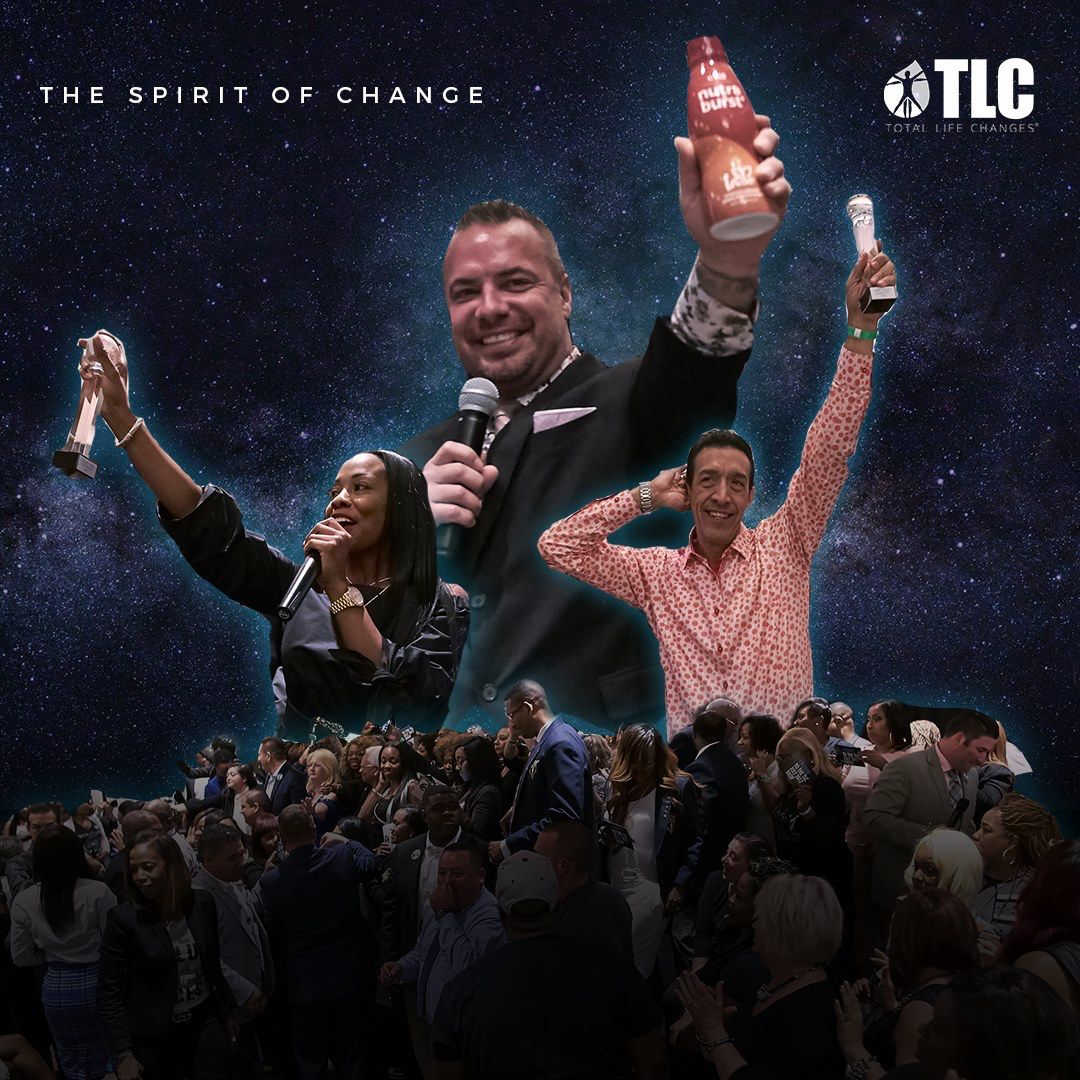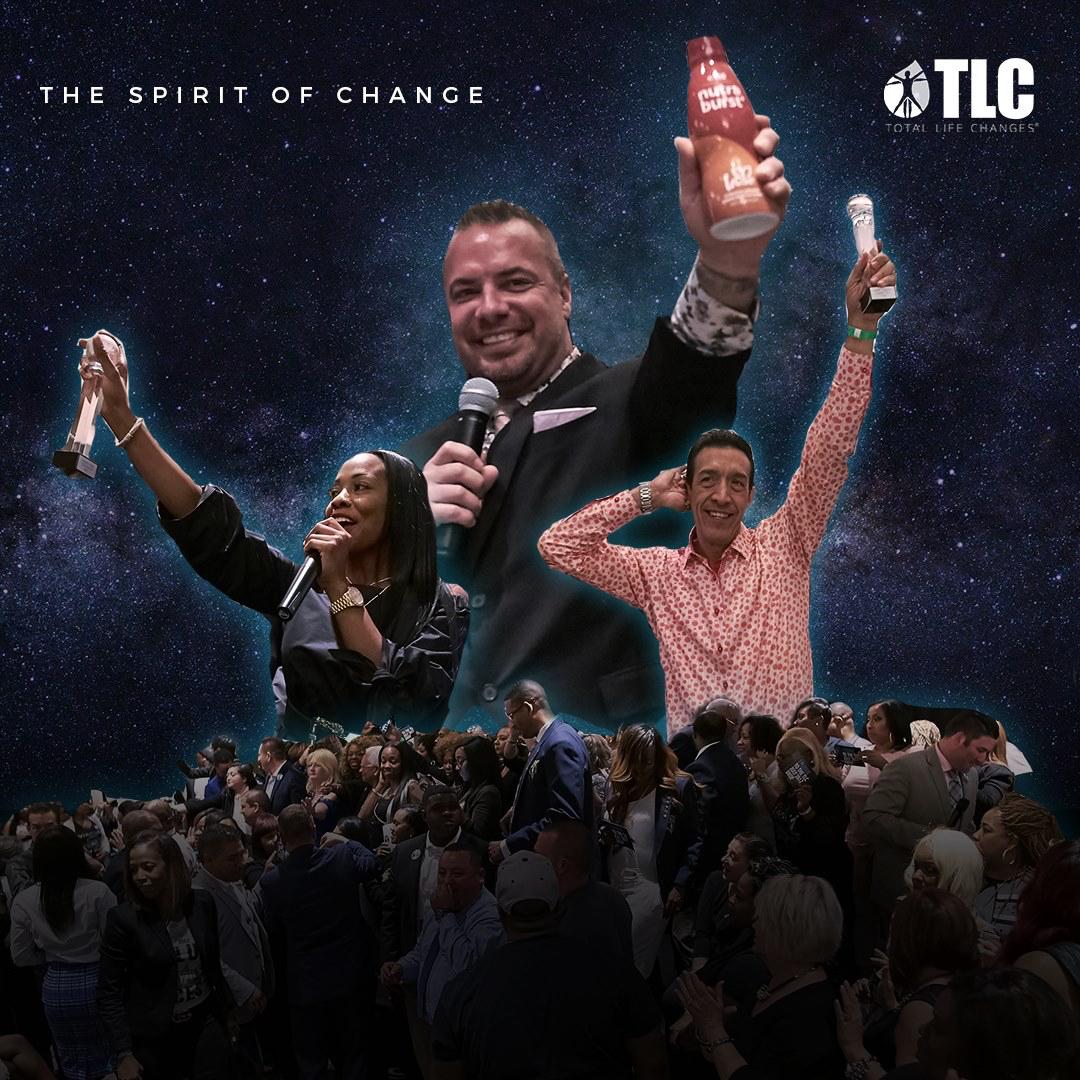 Total Life Changes is classified as a Triple A+ Business Opportunity based on key figures such as revenue, momentum, Alexa ratings, poll results, input from direct selling professionals, top earners and Head Office visits. Founder and CEO Jack Fallon created TLC over 17 years ago with a single multivitamin product named NutraBurst®. TLC has since grown the Iaso® brand of products like the popular Iaso® Tea.  The hybrid binary system allows IBOs of TLC to be compensated quickly for introducing new reps to the products and business opportunity. TLC provides the greatest opportunity for you to feel healthier and flourish financially. Visit Total Life Changes to find out more about the products and business opportunity.